Let Nubetech optimize your network at home.
Having Computer Problems?
One thing we know here at Nubetech is how complicated the world of computers can be. There are a lot of factors that go into your computer, and we know you have more important matters to attend to. That's why Nubetech is here. Whether you are having computer problems or Wi-Fi is not working. We are here to help you. Our expert technicians are here to assist homeowners throughout the United States remotely. We also offer onsite IT support the same day or the next day here in North Carolina.
These days, it is common for households to be filled with electronics. We understand how important it is for you and your home to be connected and your devices running as they should. Our experts are dedicated to exceeding the expectations our clients expect with professionalism and reliability. Some homes are packed with different devices and we can handle any troubleshooting problem that is thrown at us. We offer numerous IT services, so call Nubetech anytime as we provide our residential IT solutions in North Carolina and remotely 24/7.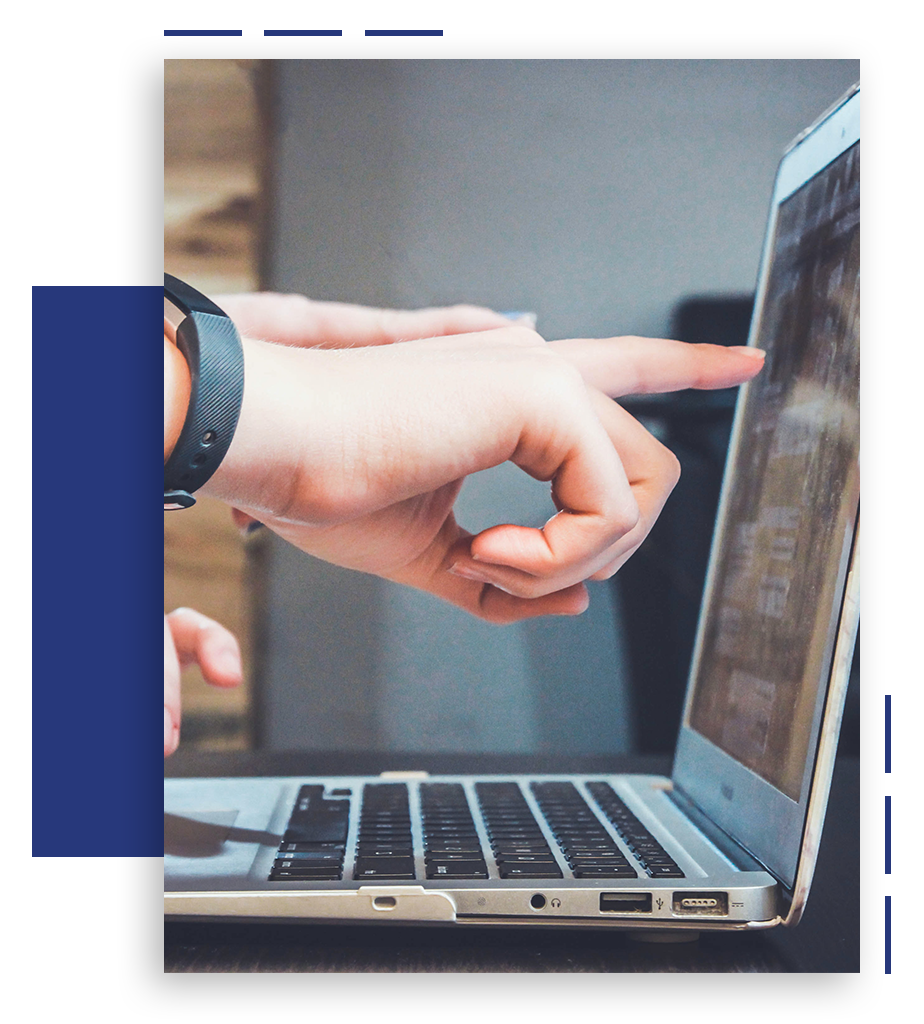 Nubetech knows how frustrating slow computers can be, especially if you're trying to do homework or work from home. Our experts can troubleshoot your computer either onsite here in Durham or remotely. There are multiple reasons why your computer might be running slow. It could be just as simple as clearing up some unnecessary files.
Smartphones and tablets are the new norms these days. Yet, even these state-of-the-art machines can break. Our team knows all the ins and outs of mobile technology. Let us repair your broken phone or tablet today.
Are you not finding essential documents on your computer? Have you lost treasured family photos? Our team is available to try and get all of your data. Although there is a point of no return, our determined team will do everything in their power to try and recover those files for you. We understand how important some cases may be.
Virus and Malware Removal
Blue screens and popups are scary if you don't know what happened. The experts at Nubetech are able to get rid of malware and viruses taking over your computer. Have your computer running the way it should.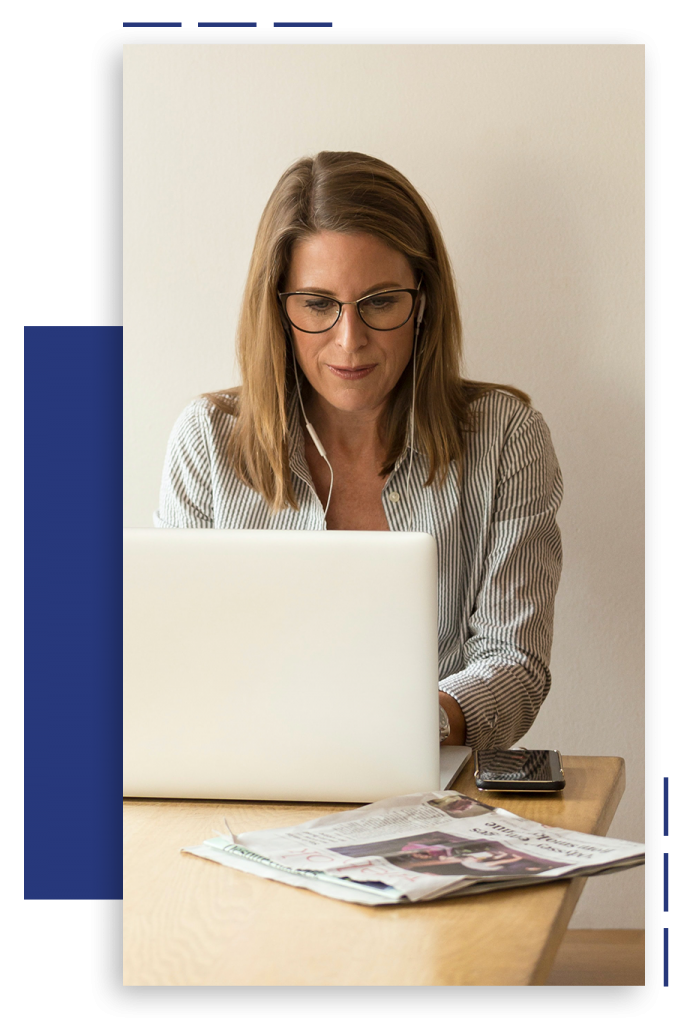 Wireless networking is vital in order to stay connected. We also know how many problems can arise when it comes to wi-fi. Whether it's setting it up, or it decides to stop working. Having your wi-fi troubleshot, fixed, and functioning again can lift a lot of weight off your shoulders.
The technicians at Nubetech will gladly install a safety block that is comprehensive and reliable. Enable yourself to have the tools to protect, restrict, and monitor activity while using the internet.
New Computer Purchase & Set-Up
If you plan on getting a new computer, Nubetech can assist with getting your new device set up, transfer all the necessary data, and make sure everything is working at it's best. View our prices for different systems above.
Gaming Console Service & Repair
We provide services and repairs on gaming consoles as well. We offer this to new generation consoles as well as old, whether its a Playstation, Xbox, Switch, or a gaming PC, we can help.
Our onsite residential IT services in Durham.

Our dependable, certified, and background-checked technicians are available to come to you if you're in the Raleigh-Durham area.

Nubetech supports multiple platforms.

Our team is able to help with PCs, Apple products, printers, and so much more!

We love what we do.

There's a reason why we are in the IT industry. We love technology and love seeing people experience the full potential that modern technology has to offer.

Our dependable, friendly, and professional team.

Nubetech only hires the best. We ensure that our team has the skills, knowledge, and personality to handle IT services properly. We aim to provide the best service possible.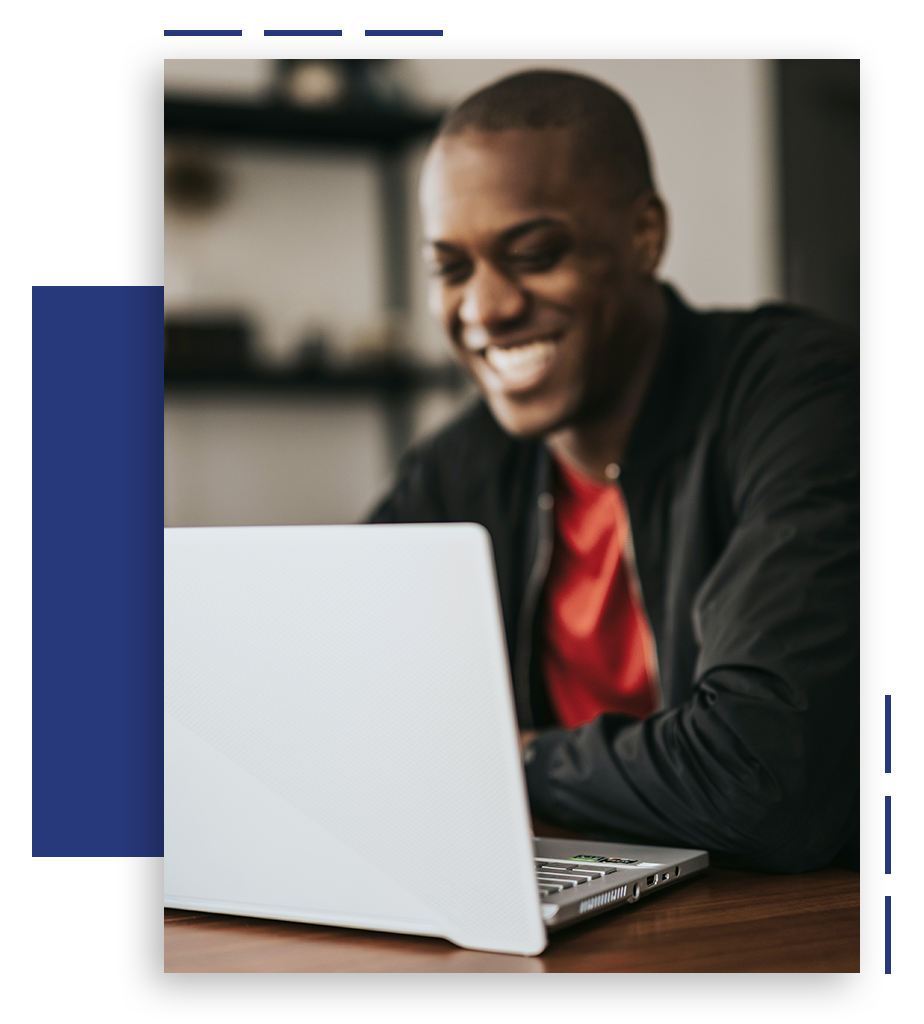 Nubetech Proudly Provides
Ready for Technical Support?
Click the button below to Drop of your equipment at our office or Get a tech to Come to you.
Nubetech is proud to offer high-quality residential IT solutions. We can do anything from wi-fi connection help to a full computer installation and set-up. Our team is ready to assist anybody remotely and onsite with anybody in the Durham area. We offer our services 24/7, so feel free to call us at any time. Ready to get started? We are here for you!