East Coast to West Coast 24/7 Managed IT
Here at NubeTech we tailored your needs for your business. We work around the clock to ensure minimum downtime and maintained the technology that keeps your business running 24/7.
Endpoint Management – Endpoint Monitoring service to ensure your Antivirus, Firewall, EDR , apps and other work tools are secure and keeping your employees focus. 
Network Management : Network monitoring services to ensure your routers ,switches, firewalls, apps and other IT asset are secure and work as intended.
Help Desk 24/7 – Phone, Chat, Email  – Our support Help Desk provides responsive around the-clock assistance for any IT Problem, so your team can focus on their work and producing results.
Backup and Disaster Recovery – Are you prepared for Business disaster or unexpected computer crash or server crash? We will ensure your business will have a backup and business continuity plan designed to help you quickly recover from any disaster.
Intrusion Prevention System (IPS) Unified Threat Management (UTM) DNS
Endpoint Detection and Respond (EDR)
We Do The Heavy Lifting Our algorithms and experts actively hunt for hackers, identifying and reporting their footholds and persistence methods.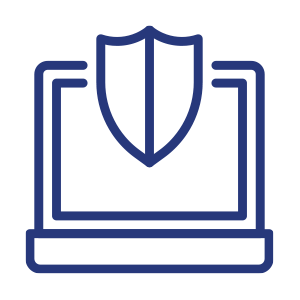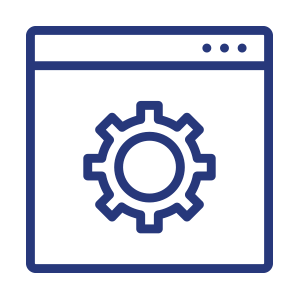 Contact us today to see how we can become your All-in-One IT Solution