Protect you and your family from hackers, viruses, malware, and more.
Reliable Cybersecurity for Your Home
These days, our homes are submerged in technology, and having a dedicated IT company providing you with reliable cybersecurity is essential. Having cybersecurity grants you and your family protection from different online threats, including hackers, viruses, malware, phishing, ransomware, and other potentially dangerous threats. If you want top-of-the-line protection, go to Nubetech to assist you and your cybersecurity. Nubetech provides remote IT solutions for families around the country and quick on-site help here in Durham.
In this connected environment we live in, everybody with internet access is at risk of a cyberattack. On an individual level, people are at risk of identity theft, extortion attempts, and other valuables such as family photos getting disrupted, or even stolen. Nubetech is dedicated to:
Securing your internal network, including your WiFI and all internet-connected devices associated.
Managing a bandwidth that is automatically optimized to provide a seamless end-user experience under all demands.
Providing a trustworthy security presence so you can focus on more important tasks.
Installation is simple, and we assist from ordering to setup and optimization. This is perfect for working at home and needing to protect vital, personal or company-based documents.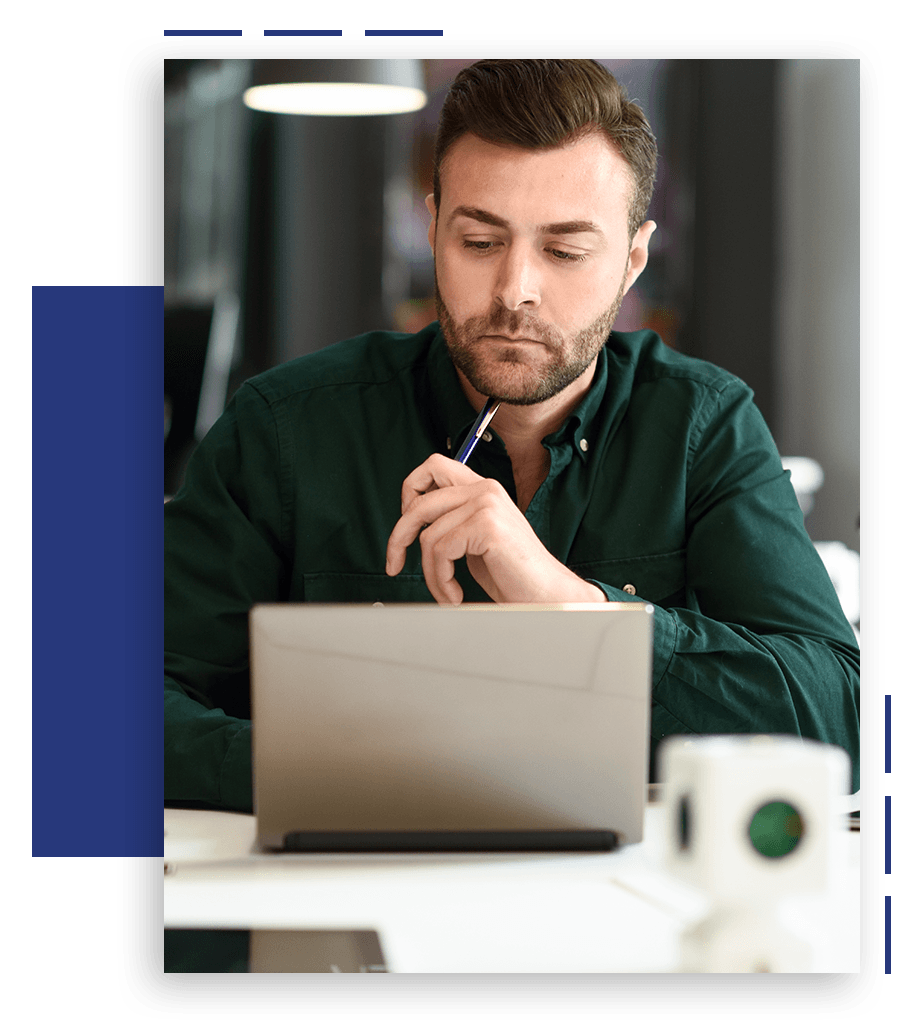 Learn More About Nubetech's Services
Cybersecurity Threats To Be Aware Of
Phishing is the practice of sending fraudulent emails, text messages, or instant messages that resemble legitimacy from reputable sources. The aim is to steal sensitive data such as credit card information. Phishing is known to be the most common type of cyberattack. A typical message that we see are requests for money or requests to verify credentials. Educating yourself on what these fake messages look like is an excellent first step to preventing phishing.
Malware is another typical cyberattack. Malware is used as a general term for any type of malevolent software designed to exploit any programmable device, service, or network. It is used to extract data that cybercriminals use to gain leverage over businesses and computer owners in general. If successful, cybercriminals can access healthcare records, financial records, login information, and much more.
Contact us today to see how we can become your All-in-One IT Solution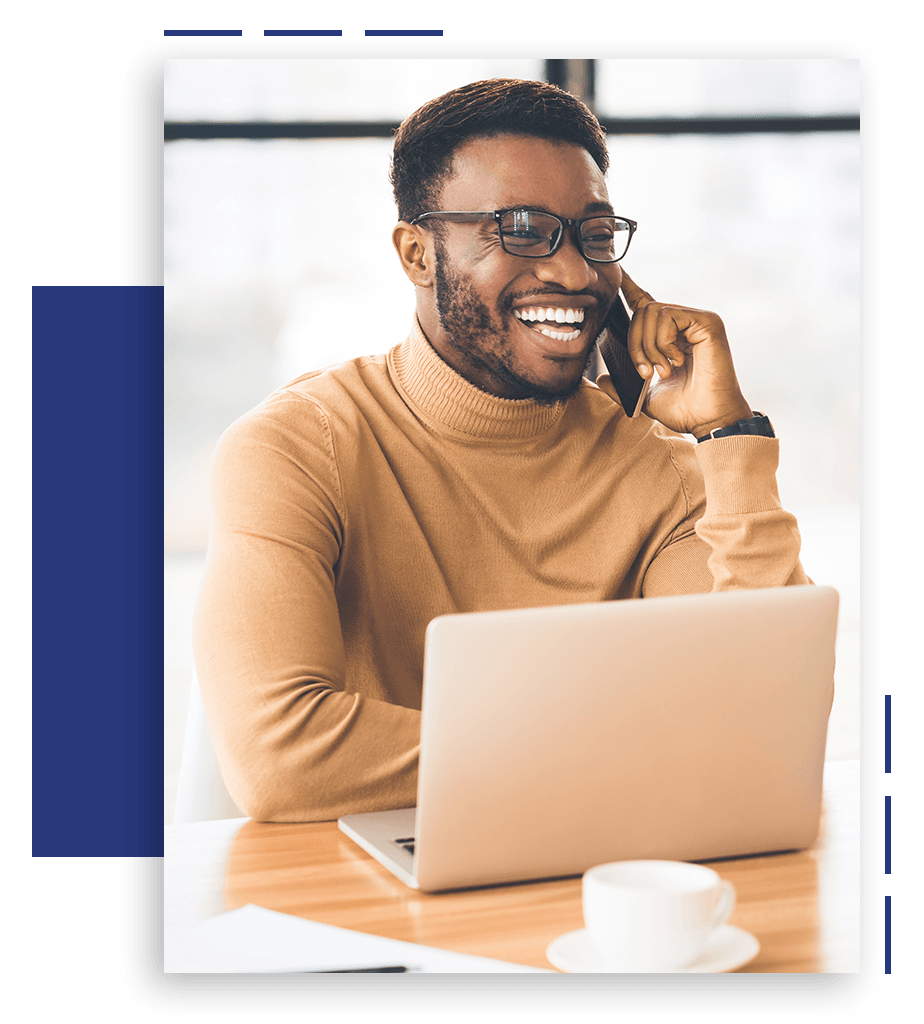 With the right password, a cyber attacker has access to a wealth of information, especially if you use the same password for every account you have online. Social engineering is a type of password attack that tricks people into giving them their information using different techniques that deceive people, like a third-party deal offer that makes you give email information. Other types of password attacks that you will see include accessing a password database using various hacking techniques or just outright guessing.
A man-in-the-middle (MITM) attack occurs when hackers insert themselves into a two-party transaction. After interrupting the traffic, they can filter and steal sensitive information being transferred via the internet. A common reason why people get attacked by this method is because they are using a public, unsecured WiFi network. Attackers insert themselves between the visitor (you) and the network and then use malware to install software and use data maliciously.
Call Nubetech today and let us answer any concerns you may have about cybersecurity.
Tips to Stay Safe From Cyber Attacks
You and your family should consider the following tips to avoid potential cyberattacks and educate your household on things to look out for when using your network.
Secure your mobile devices — Some people are on their mobile devices more than a desktop, so it is important to get into strong security habits for your phone or tablet. Use strong passwords or biometric features (face ID), turn off your Bluetooth when you're not using it, and try not to connect to any public Wi-Fi automatically.
Back up your data — Storage does not cost much these days, and having room on the cloud or flash drives is a great way to keep any essential data if you are attacked. In this case, it's better to be safe than sorry. 
Keep your devices updated — Software updates on computers and mobile devices usually have an increase in security to them, and not updating your device will put you at a greater risk of malware attacks and other computer infections.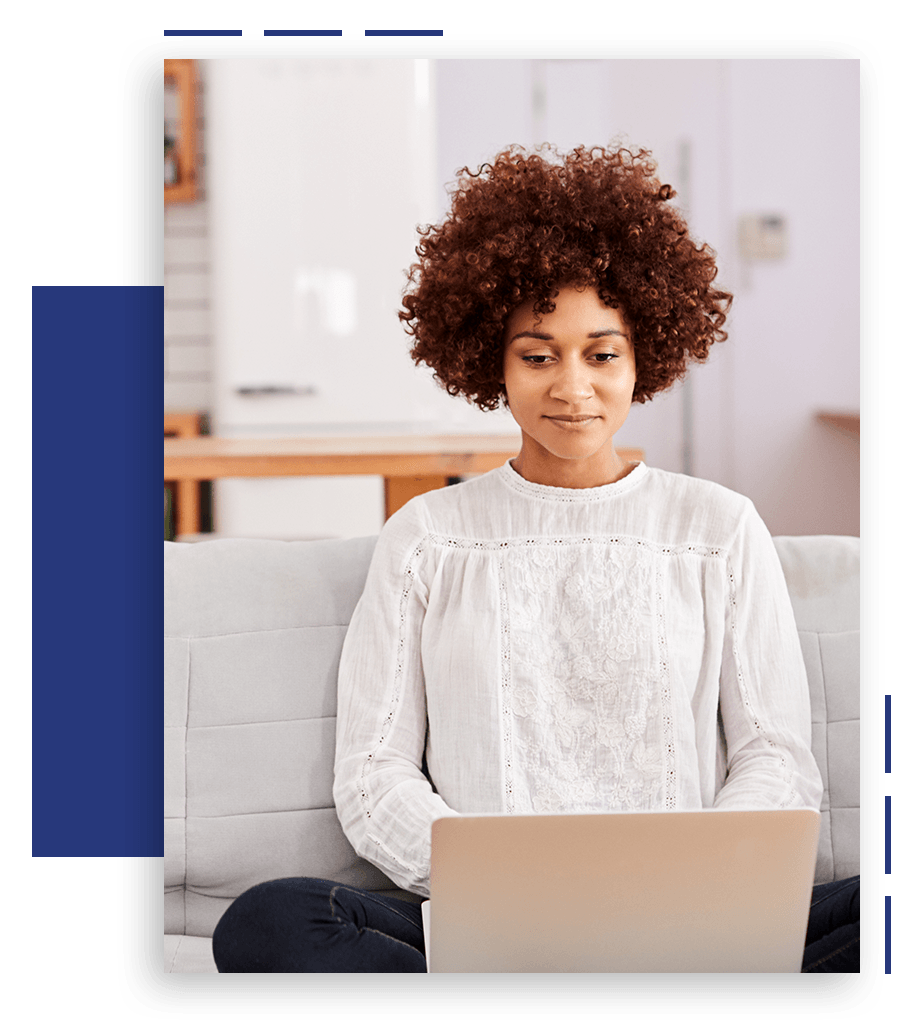 Nubetech Proudly Provides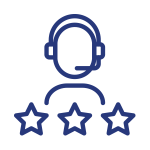 Excellent Customer Service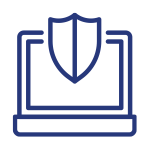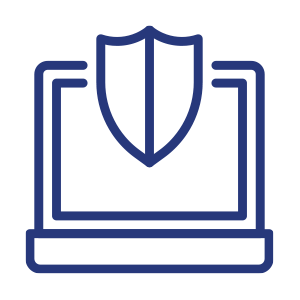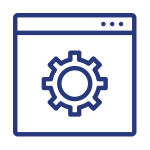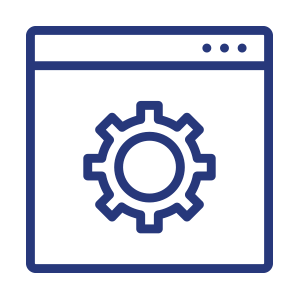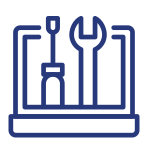 Get in Touch With NubeTech
Nubetech has an experienced and knowledgeable team to help you go through our easy-to-use and seamless cybersecurity services. You and your family can surf the web, do homework, and work from home without worrying about malicious cyberattacks. Interested? Feel free to get in contact with our experts and start your journey today!