Commercial Cloud Services
Ensure your business's information is secured and optimized by moving to the cloud.
Reliable Cloud Services Throughout the United States
Nubetech is proud to provide your business with new and remarkable value by installing cloud at the core. We value our clients, and we make sure to put your business needs first. This allows us to create industry-specific solutions to get you moved to the cloud as fast as possible. 
When you move to the cloud through Nubetech, you'll find innovative ways to harness the power of the cloud. We help you every step of the way, from migration to cloud management. Our goal in regards to the cloud is for your business to realize its full potential. Our expert technicians are here to assist business owners throughout the United States remotely as well as provide IT support the same day or the next day here in Durham.
Companies need to operate and compete at an incredible speed and scale as industries are reshaping beneath them, now more than ever. Because the workplace has entered a new chapter, companies must create new revenue streams, derive more insights from data, and interact differently with their customers, partners, and employees. All of these changes require a system that encourages and protects essential assets. This is where the cloud comes into play. 
"The cloud" refers to servers that are accessed over the Internet and the software and databases that run on those servers. This is crucial when it comes to the new movement of working remotely. Cloud servers are located in data centers all over the world. By using cloud computing, your business doesn't have to manage physical servers themselves or run software applications on their machines.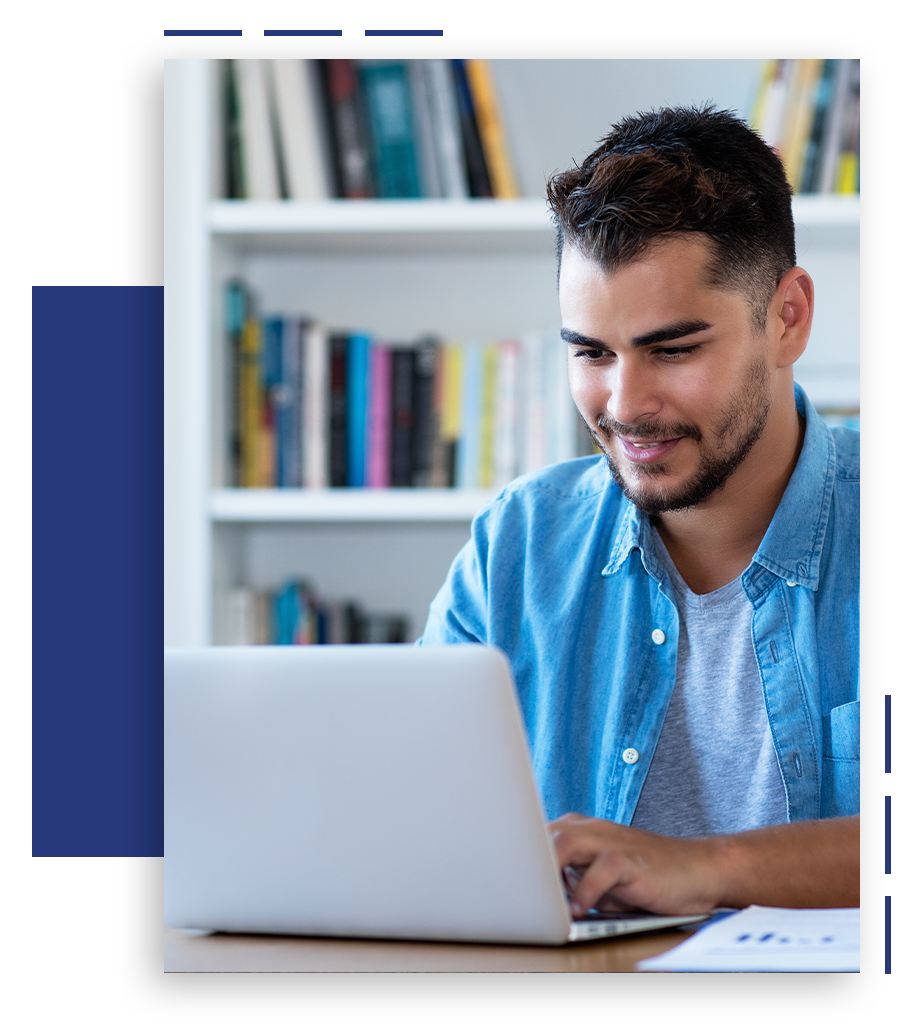 Learn More About Nubetech's Services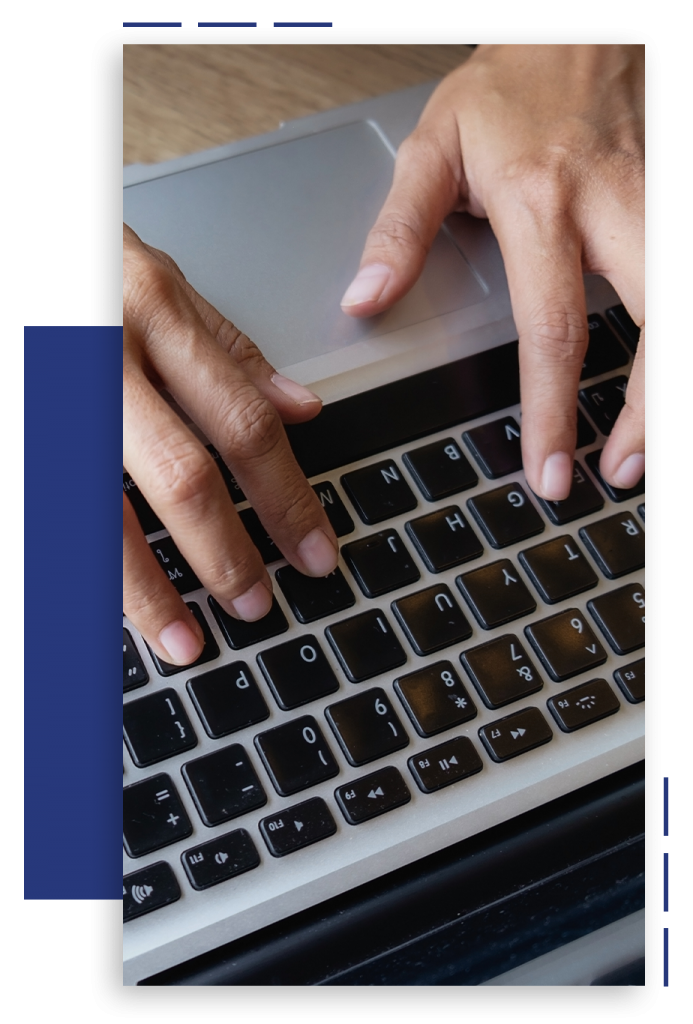 Migrate and Modernize Your Business
Nubetech's primary goal regarding the migration is to improve the efficiency of your company's IT systems. Having a reliable and experienced IT company like Nubetech to assist with your transition can save your company money and time.
Work with cloud providers like Microsoft Azure, Amazon Web Services, Alibaba, Google Cloud and more. Working with hyperscaler cloud providers is considered a fundamental component of most business' cloud journeys. This is because they have a global presence, the expertise, and the broad range of services needed to take cloud value to the next level.
Be On the Cutting Edge of Modern Technology
Being on the cloud has a lot of benefits that your business and your employees can experience. Ramp up your company's efficiency, security, and other crucial IT aspects moving forward. 
Nubetech Proudly Provides
Personal Cloud Management
The cloud allows you to customize most settings so you can fit the mold for your specific business.
Dependable Cloud Security
The cloud is incredibly hard to hack into, and the knowledgeable staff at Nubetech will optimize your security as well.
Lightning Fast Cloud Platforms
Accessing data and other documents have never been faster. Because the cloud isn't physical hardware, opening company-wide files is a breeze. 
Our team will help your business practice more sustainable technological practices.
Because there is a strong security shield with the cloud, you are able to store valuable company information with peace of mind. 
Experience Convenience For Your Business
Now that many employees are working from home, they will have access to specific company information. This allows them to work anywhere while still maintaining speed and convenience. 
We provide quick, on-site IT services in Durham.

Our dependable, experienced, and knowledgeable technicians here at Nubetech are proud to come to your Durham-based business. 

We take pride in our work.

At Nubetech, we set our standards high and aim to exceed them. We know how prominent technology is in today's world, and our mission is to make it simple and understandable for our clients.

We have a dependable, friendly, and professional team.

Nubetech only hires the best. Our hiring process and training ensures that our team has the skills, knowledge, and personality to handle IT services throughout the country properly.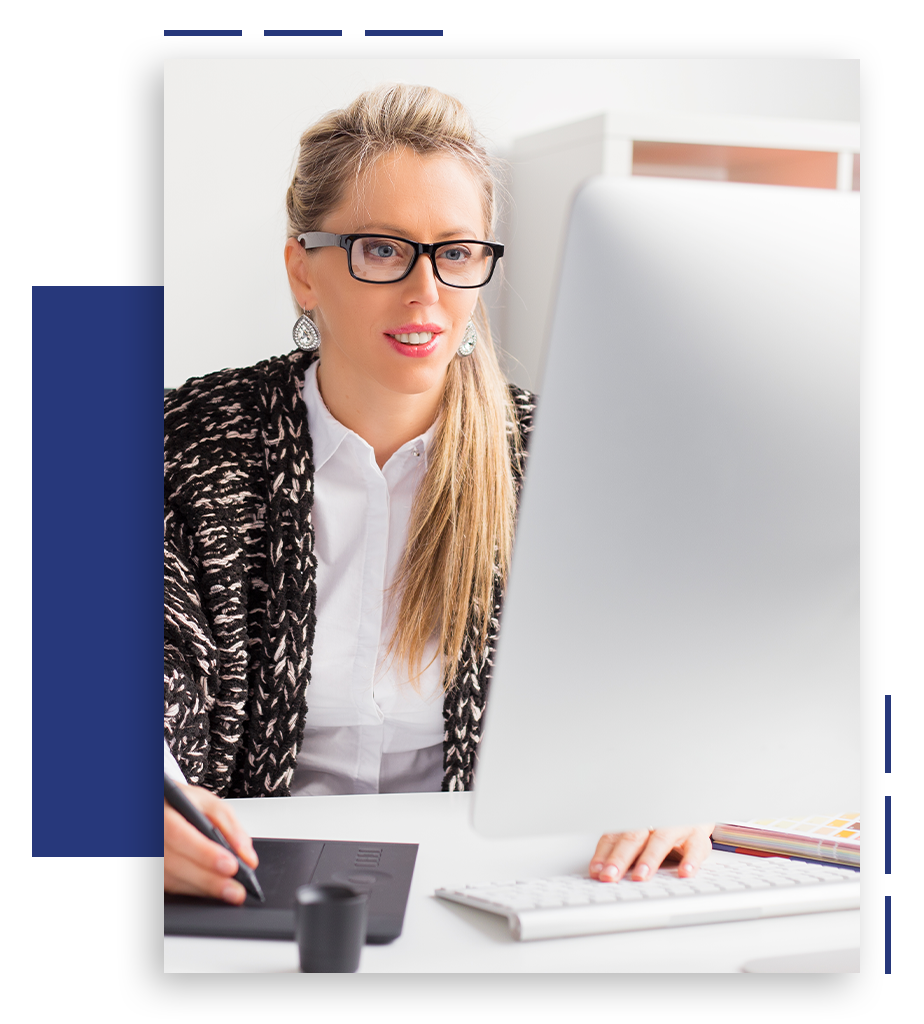 Reach Out to Nubetech Today
Is your business interested in migrating over to the cloud? Contact Nubetech today and get your journey started! Feel free to reach out for any questions or concerns you may have and make sure to check out all of our other services as well.